Posted by Prudy on 27 May 2014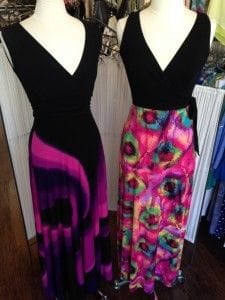 Maximum Colour Maxi Dresses Maxi dresses are an essential piece in any woman's summer wardrobe because of their versatility. A maxi dress can be worn to the beach, a dinner, a barbecue a...
Posted by Prudy on 19 May 2014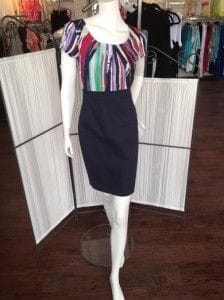 The Perfect Summer Dress Brenda Beddome has created the perfect summer dress with this flirty little number! The material is long, lean legs. The carefully crafted high waste highlight...