ESQUALO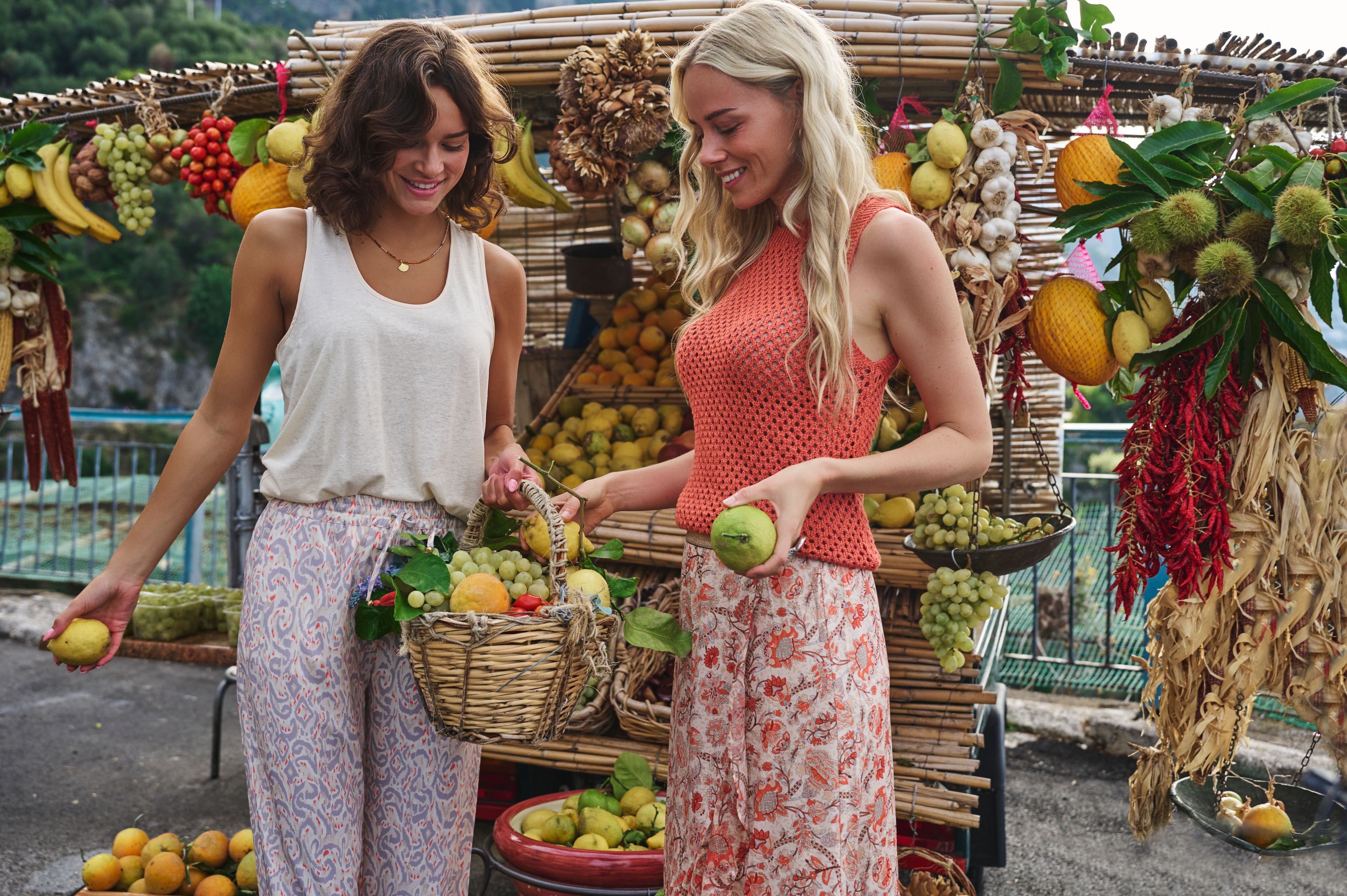 Welcome in the world of EsQualo, offering you timeless collections where you can mix and match to freshen up your wardrobe.
The brand name is inspired by the beautiful clothing and rich heritage of a small village in the South of
Spain. Each day is an occasion to reinvent ourselves. Style is something that comes from within you.
EsQualo is not a person, not an age and not just a great blouse. It gets the best out of every woman, an ultimate sense of happiness, pride and love. " Feel like a woman…." Discover what suits your story and your personal style
---