Wearing Jewelry - The Do's and Don'ts
Posted by Prudy on 1 March 2016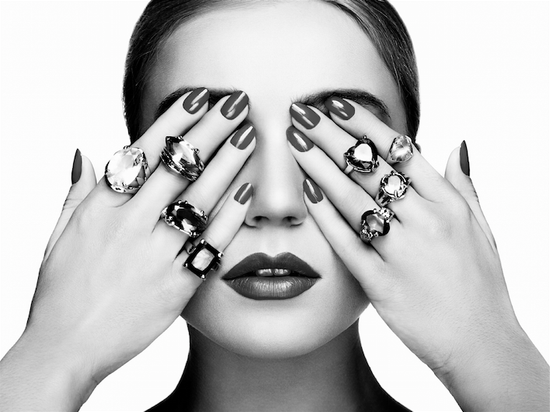 At Pippa & Prue, we feel that no outfit is complete without a little bling. But, as we all know, the fashion gods have rules to ensure your jewelry is tasteful and fashionable.
We've put together a list of do's and don'ts on how to accessorize jewelry for your wardrobe. And, as Harry Winston said, "People will stare. Make it worth their while." #SLAY
DON'T: Purchase Cheap Materials
You do want to save on the cost of jewelry, but don't get tempted in buying jewelry made out of cheap material. You don't want to be out for dinner, on a date, or in a meeting and your necklace pops off. Even costume jewelry should be made with quality products. You are better off saving up for jewelry that will last for more than a few wears.
DO: Pick In Season Colours
Every season has its popular jewelry. For instance, during autumn, stick to dark reds, plum, mustard and Everest greens, and of course, rich chocolate browns. For Spring and Summer, think bright hues like reds, orange, pinks, blues and greens.
DON'T: Overpower Your Outfit
Jewelry for women is meant to accent their wardrobes, not to drown it in diamonds and sparkles. For example, if you are wearing big, vibrant bangles play it down on the earrings and the necklace. Sometimes less is more.
DO: Be Creative With Your Jewelry
Be creative with your jewelry. For example, try wearing a long necklace as a waist chain, or use your big earrings as a broche. Be creative, and you'll get even more out of your jewelry.

Visit one of our locations to check out our selection of jewelry. "I've always thought of accessories as the exclamation point of a women's outfit" Michael Kors.
Author:Prudy
Post comment