Store Reopening
Posted by Prudy on 18 May 2020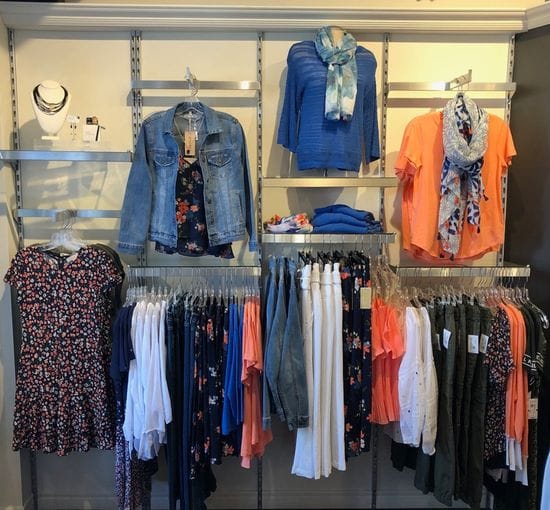 Welcome Back!
We are excited to be able to welcome you back inside the shop once again. Our re-opening is being done in stages, so the shop hours are 11 to 5, Tuesday through Friday, and Saturday 11 to 4.
In accordance with government guidelines, you will see some changes to our systems. To ensure a safe shopping experience we will be limiting the number of customers in the shop at a time. You are strongly encouraged to set up an appointment either by telephone (905 689 2323) , email prudy@pippaandprue.com , or send a DM on either our Instagram or Facebook platforms.
By all means walk by and drop in too!
Thank you for your ongoing support, especially through these challenging times. For those of our clients not yet comfortable with an in-store visit please reach out and we will be glad to take photos or videos to assist you in anyway.
Author:Prudy
Post comment