6 Fashion Trends for Spring 2016
Posted by Prudy on 5 February 2016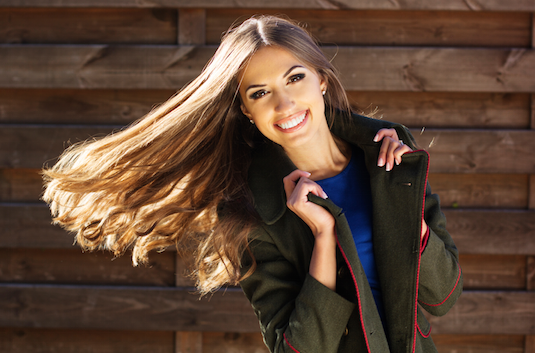 Keeping up with fashion trends can be a nightmare. A magazine says stripes are in style, and 10 minutes later you read a blog that says stripes are sooo 2015. We've chatted with the experts and examined what all the top brands are pushing out in their fashion shows, to come up with a definitive list of Spring 2016 fashion trends.
Matching Sets
There is nothing wrong with wearing one colour. Matching sets are chic and sophisticated, and can be rocked at the office, or for a night out. We are seeing a lot of oranges and pinks on the runaway for Spring 2016.
Maxi Dresses
Thank goodness! The maxi dress is still a staple piece in every wardrobe. We don't think we could live without this diverse, and oh so comfy dress style! Floral patterns, and bright colours are everywhere for Spring 2016.
Bare Shoulders
Ou lala! Spring is all about showing off the shoulders. Whether it is an off the shoulder neckline, or shoulder cut outs, Spring is shoulder season!
60's Style
Groovy, baby! 60's styles are making a comeback. We are seeing a lot of tie-dye on the runways for Spring 2016 fashion trends. The vibrant colours, and funky patterns are a signature look from one of our favourite designers, Rock'n Karma.
Lots and Lots of Lace
Lace is everywhere for Spring 2016. From Alexander Wang, to Balenciaga, we are seeing lace detailing on runways. Lingerie style tops, and slip dresses are aren't always easy to rock to the office. Velvet has taken this trend, and made a great sweater for everyday wear.
Ruffles
Romance is a theme in Spring 2016, and ruffles are definitely romantic! Michael Kors and Roberto Cavalli brought this detail trend in their Spring 2016 fashion shows.
If you want to take the runway to your closet this year, visit one of our locations to find the trendiest clothes for every season! Check out the Pippa and Prue Facebook page for updates on our new arrivals.
Author:Prudy
Post comment